WELCOME TO EUROPEAN CONNECTION MOTORCYCLE SIGNS
OUR SERVICE SATISFACTION AND COMMITMENT TO OUR CUSTOMERS IS ALWAYS OUR NUMBER ONE PRIORITY
CALL 225-445-6997
LOCATED IN PRAIRIEVILLE , LOUISIANA
VINTAGE SIGNS - TIN SIGNS - OLD SIGNS - METAL SIGNS - GARAGE SIGNS

DUCATI SIGNS- BSA SIGNS- TRIUMPH SIGNS- NORTON SIGNS MATCHLESS SIGNS- AJS SIGNS
WE NOW CARRY MOTORCYCLE CLOCKS

EUROPEAN CONNECTION MOTORCYCLE SIGNS
DUCATI SIGNS BY METALL SIGNS WERKS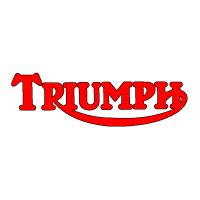 EUROPEAN CONNECTION MOTORCYCLE SIGNS IS LOCATED IN PRAIRIEVILLE , LOUISIANA AND SPECIALIZING IN A WIDE RANGE OF HIGH QUALITY MOTORCYCLE METAL SIGNS. WE CARRY A LARGE SELECTION OF SIGNS OF DIFFERENT MAKES OF MOTORCYCLES FROM AROUND THE WORLD.

TRIUMPH SIGNS- DUCATI SIGNS- NORTON SIGNS- BSA SIGNS- HONDA SIGNS

WE ARE ALWAYS ADDING NEW MOTORCYCLE SIGNS TO OUR STORE AS THEY COME AVAILABLE TO US. WE HOPE TO HAVE A LARGE VARIETY AND ASSORTMENT OF SIGNS OF ALL MAKES OF MOTORCYCLE SIGNS PAST AND PRESENT. SO IF YOU DON'T SEE WHAT YOU ARE LOOKING FOR JUST CONTACT US OR CHECK BACK FROM TIME TO TIME.

WE ALSO BUY (NEW OR USED) MOTORCYCLE DEALER SIGNS. SO IF YOU HAVE ANY SIGNS YOU WANT TO SELL FEEL FREE TO CONTACT US.

E-MAIL US AT sales@eccsigns.com

CALL US AT 225-445-6997
JUST GO TO THE TOP OF THE PAGE AND CLICK ON THE ONLINE STORE TO VIEW AND BUY OUR SIGNS.

I HOPE YOU ENJOY YOUR SHOPPING OR JUST LOOKING. YOU ARE ALWAYS WELCOME.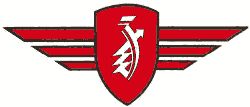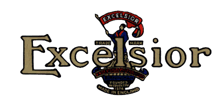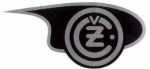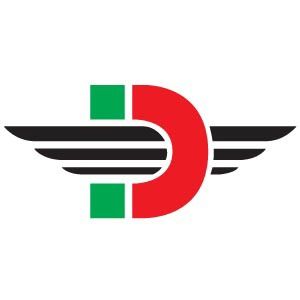 VINTAGE SIGNS - TIN SIGNS - OLD SIGNS - METAL SIGNS - GARAGE SIGNS - MOTORCYCLE SIGNS -TRIUMPH SIGNS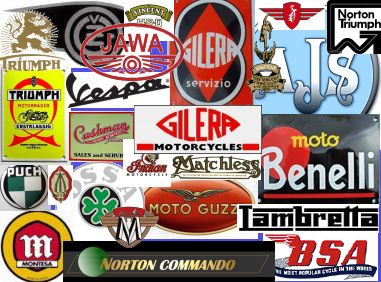 BSA SIGNS---TRIUMPH SIGNS---NORTON SIGNS---DUCATI SIGNS---AJS SIGNS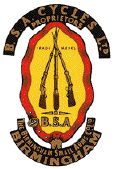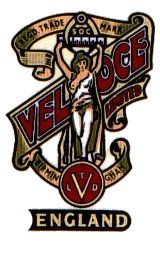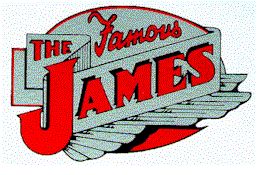 WE WILL SEE EVERYBODY AT;
BARBER MOTORSPORT PARK VINTAGE MOTORCYCLE DAYS OCTOBER 4th , 5th and 6th 2019
SWAP MEET SPOTS M19 AND M20 and M21 .

MID OHIO VINTAGE MOTORCYCLE DAYS SWAP MEET JULY 2019